Our students learn in a faith-centered environment that includes rigorous academics, religious studies, weekly liturgical celebrations, and many extracurricular opportunities. We work hard to prepare our students for life beyond our classrooms. St. Aloysius Catholic School currently has 207 students enrolled in preschool through eighth grade for the 2022-2023 school year.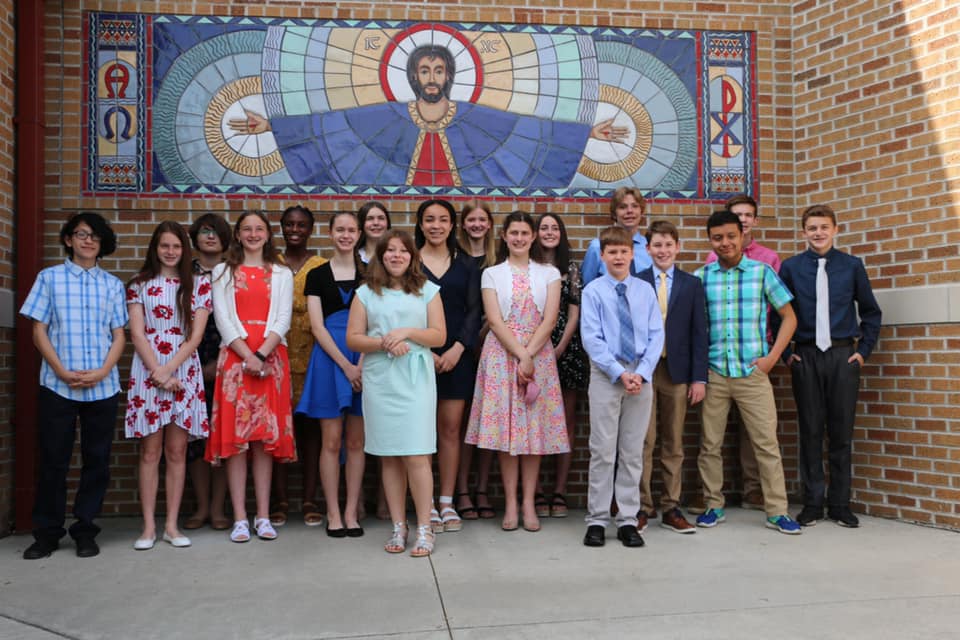 We believe we are:
Not only a school, but a Community of faith; Not only students, but Children of God; Not only educators, but Ministers of the Gospel; Not only character development, but a call to holiness; Not only academic pursuits, but a Search for Truth; Education is not only for personal gain and the development of society, but for the Transformation of the World. (From the credo of the Diocese of Toledo)
Here at St. Aloysius we truly have faith in every student!