Welcome to St. Aloysius Catholic School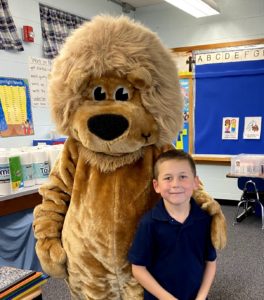 Our students learn in a faith-centered environment that includes rigorous academics, religious studies, weekly liturgical celebrations, and many extracurricular opportunities. We work hard to prepare our students for life beyond our classrooms. St. Aloysius Catholic School currently has 207 students enrolled in preschool through eighth grade for the 2022-2023 school year. We believe we are: […]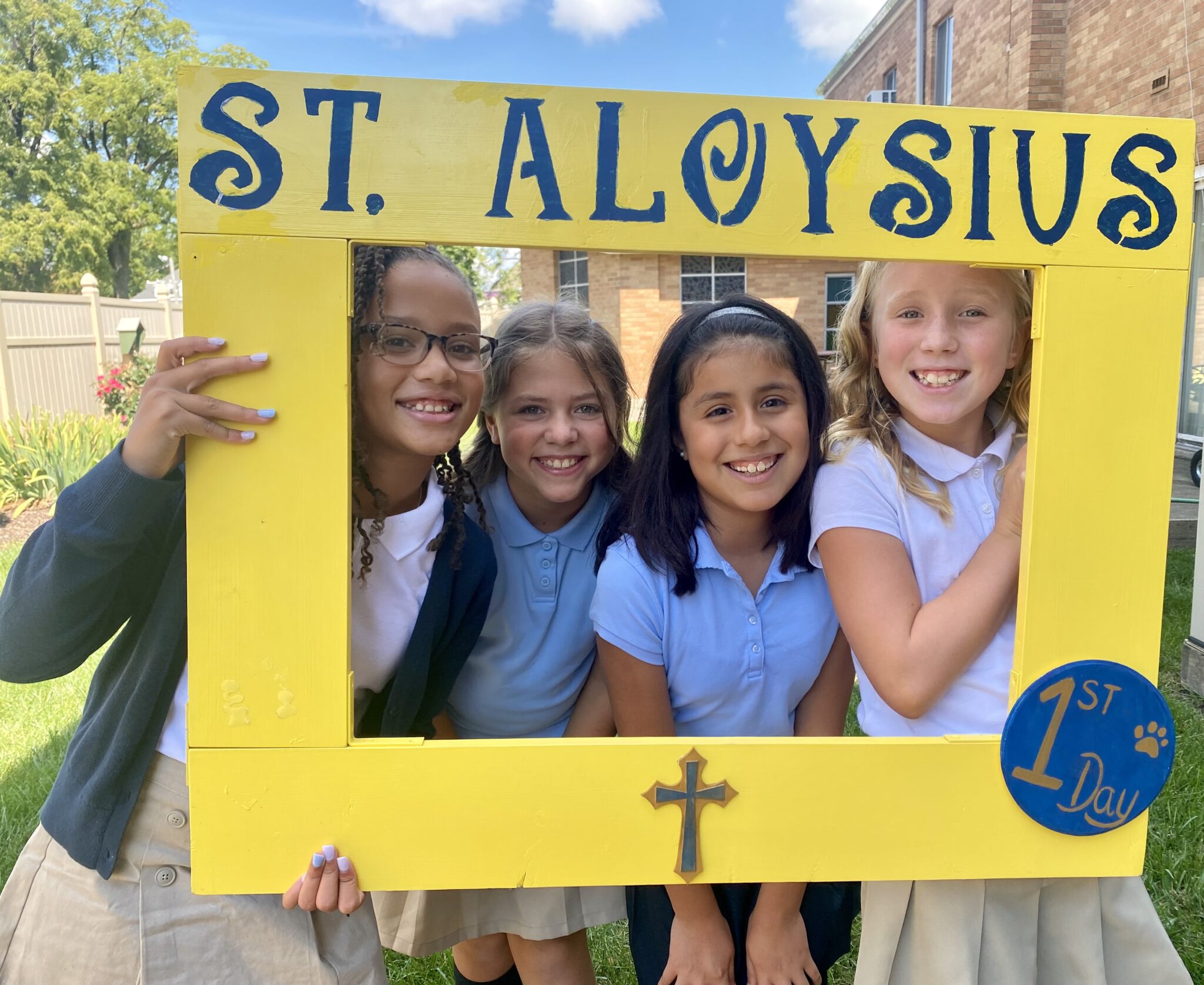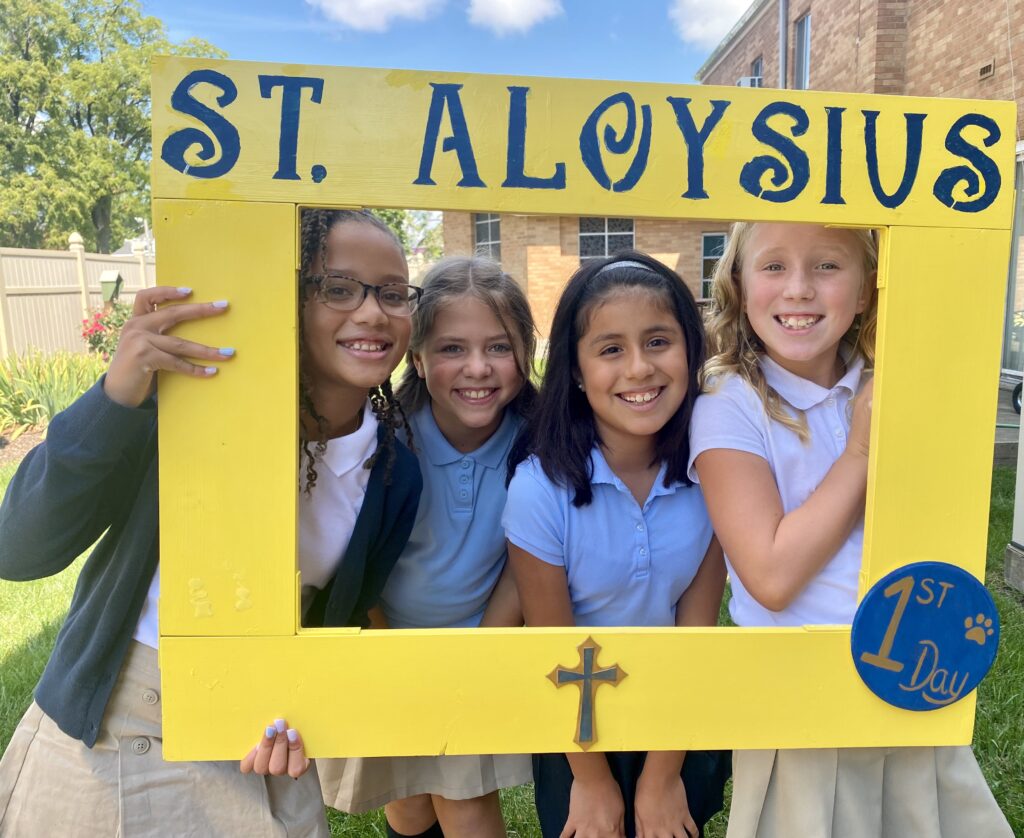 PICTURE YOURSELF AS PART OF OUR FAMILY!
We would love to show you all the great things happening at St. Aloysius Catholic School! Contact us for a tour or more information.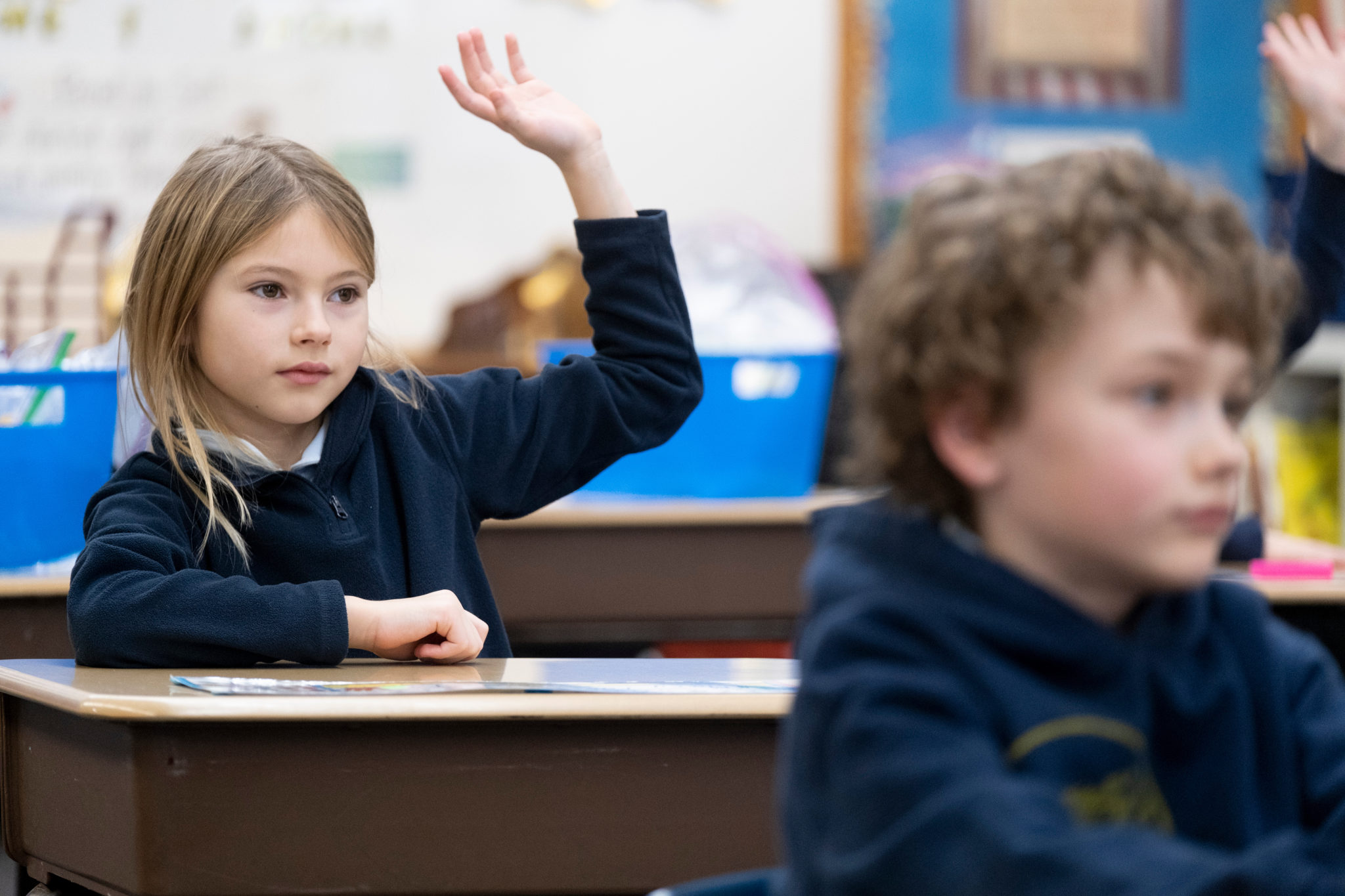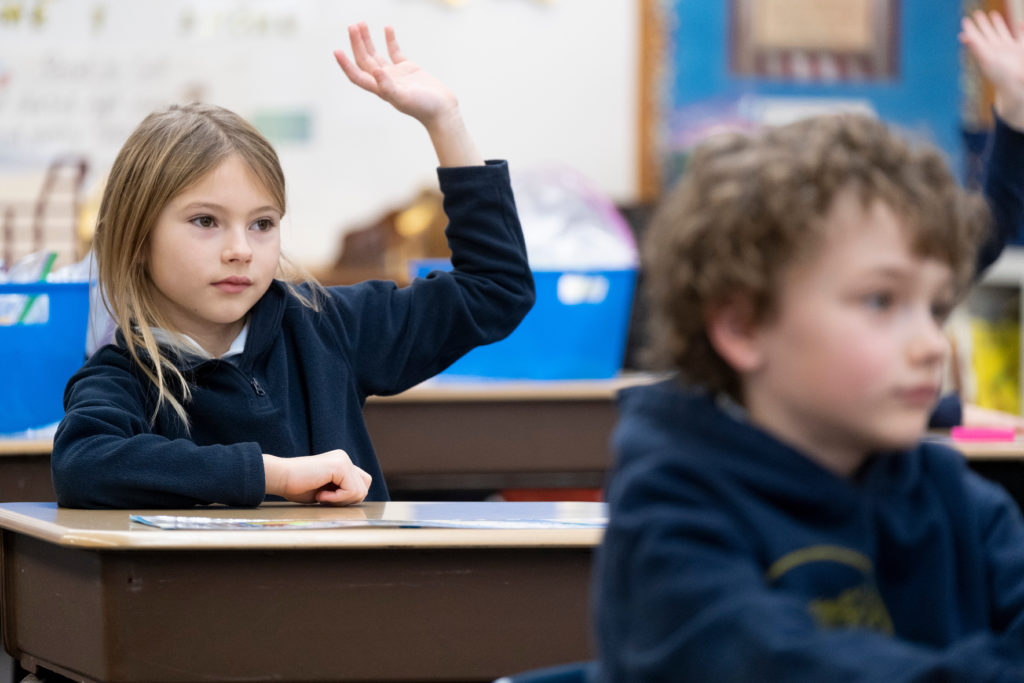 SMALL CLASS SIZES
We are committed to low student teacher ratios in the primary grades to ensure students build a strong foundation. At all levels you will find a sense of family and individualized instruction.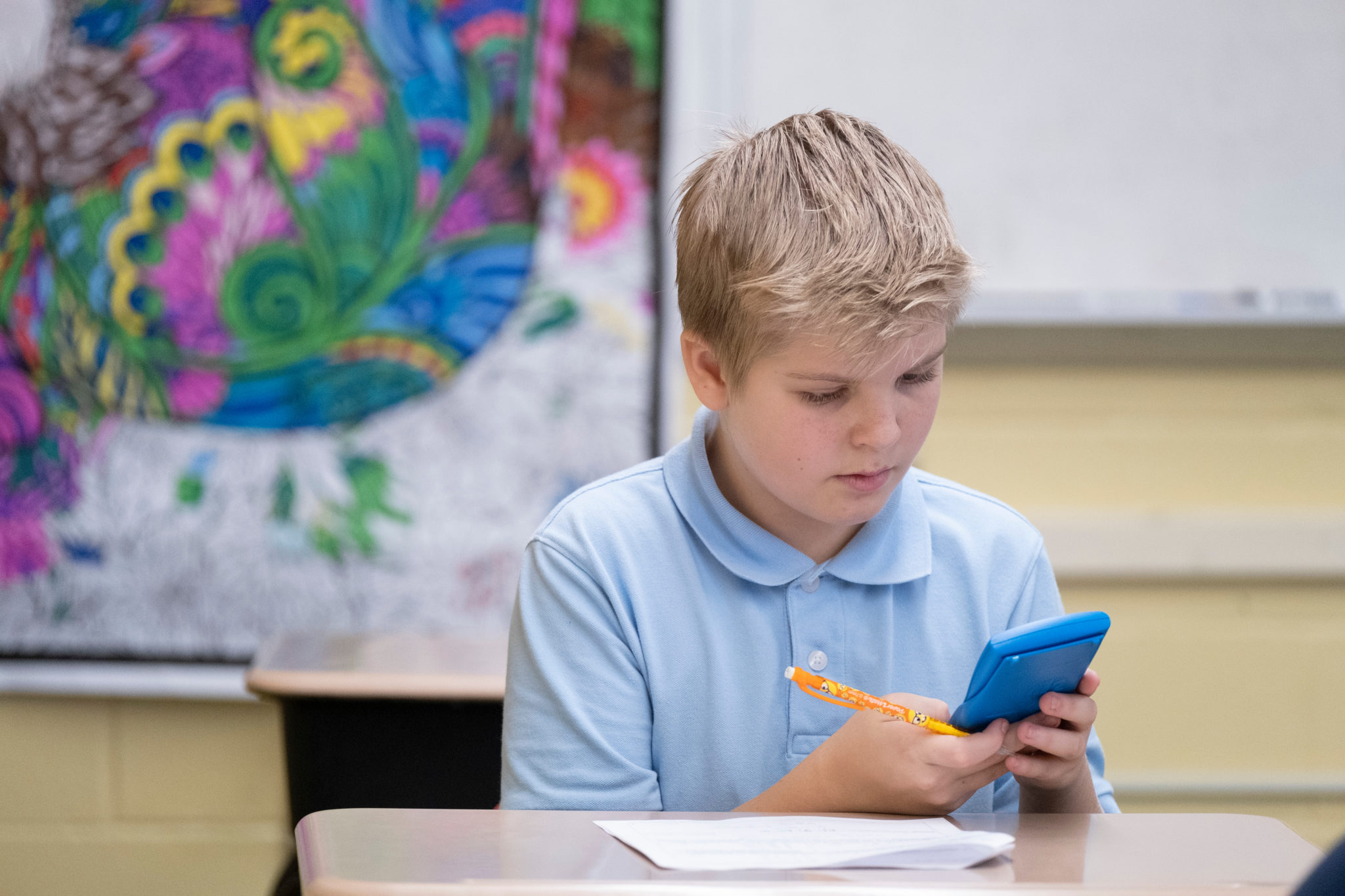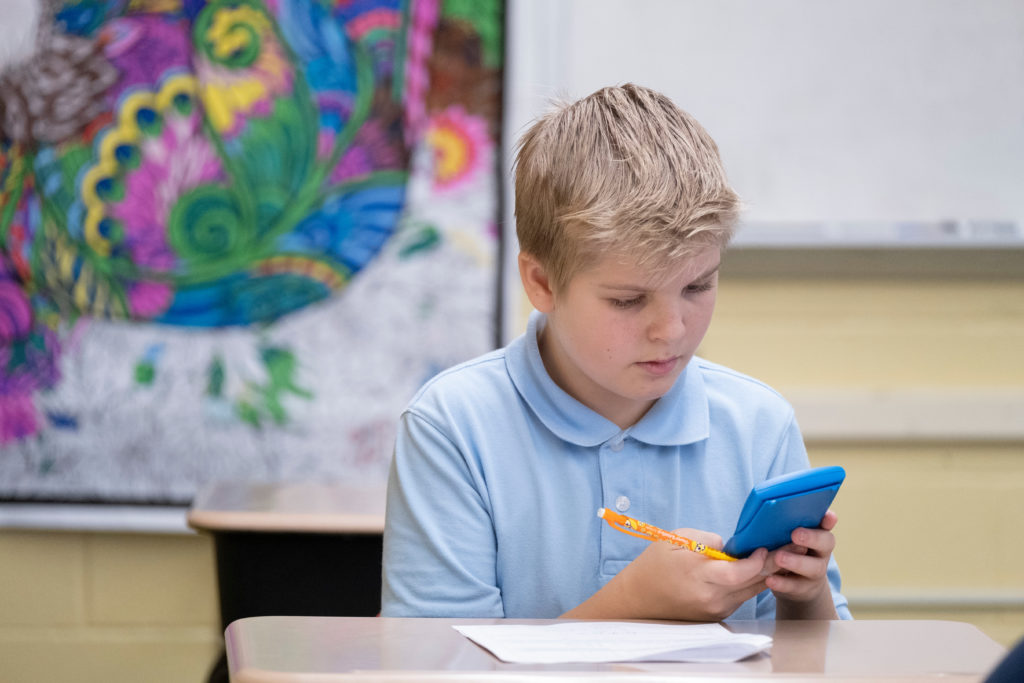 ACADEMIC EXCELLENCE
We set high standards for student achievement and help them reach their goals. Our Preschool, Kindergarten Readiness, and K-8 programs all offer challenging academics with intervention services available when needed.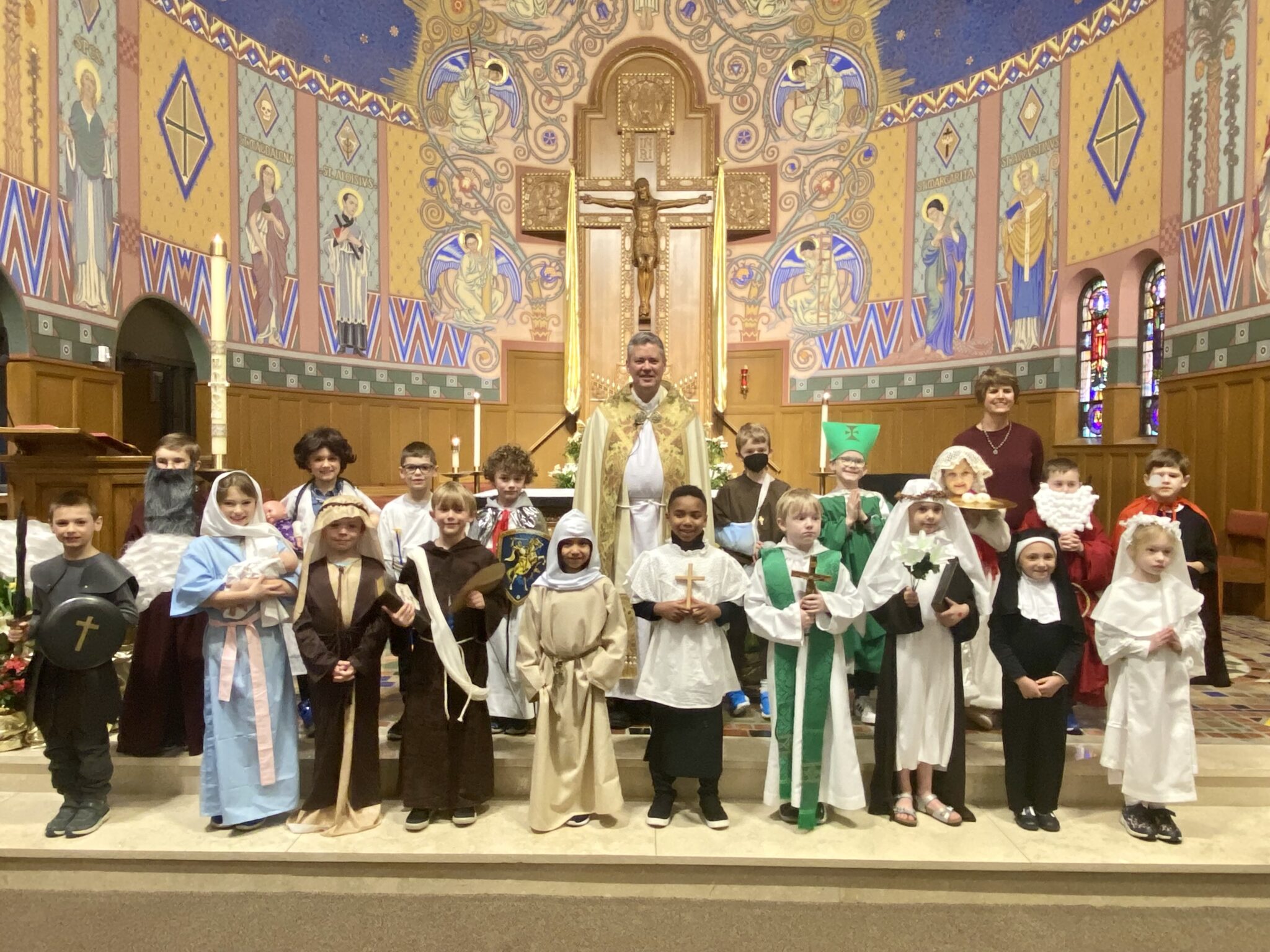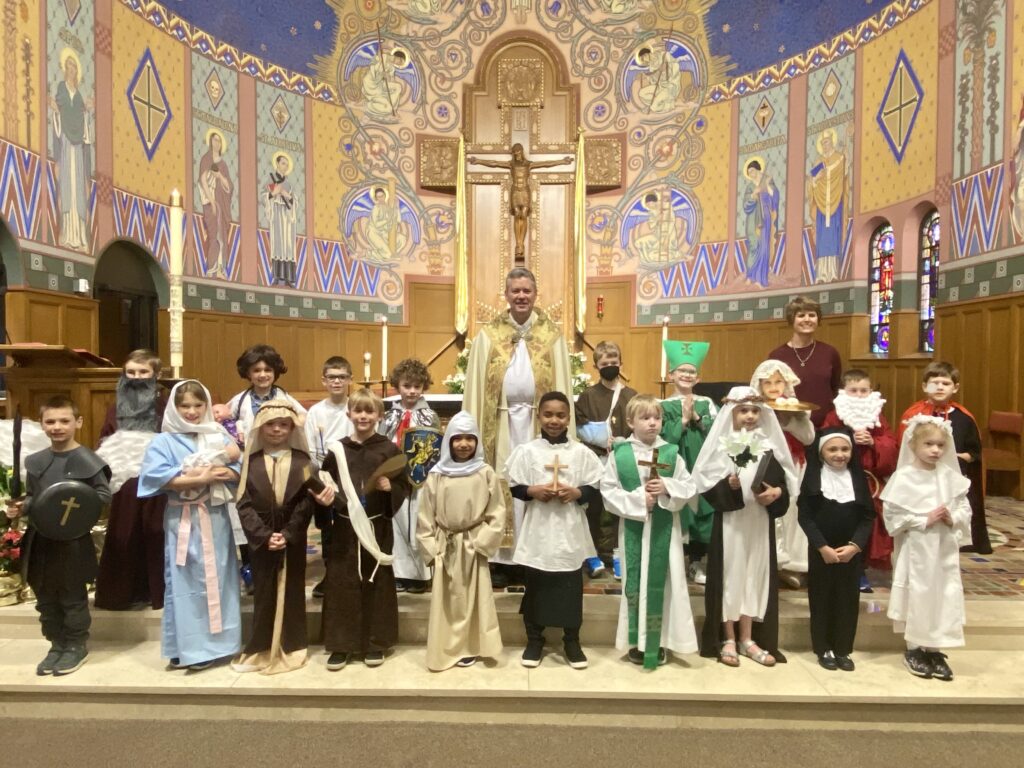 FORMING FUTURE SAINTS
Our Catholic faith is the foundation of all we do. We partner with parents to help students develop a personal relationship with Jesus and nurture Christian values. We emphasize respect of self and others.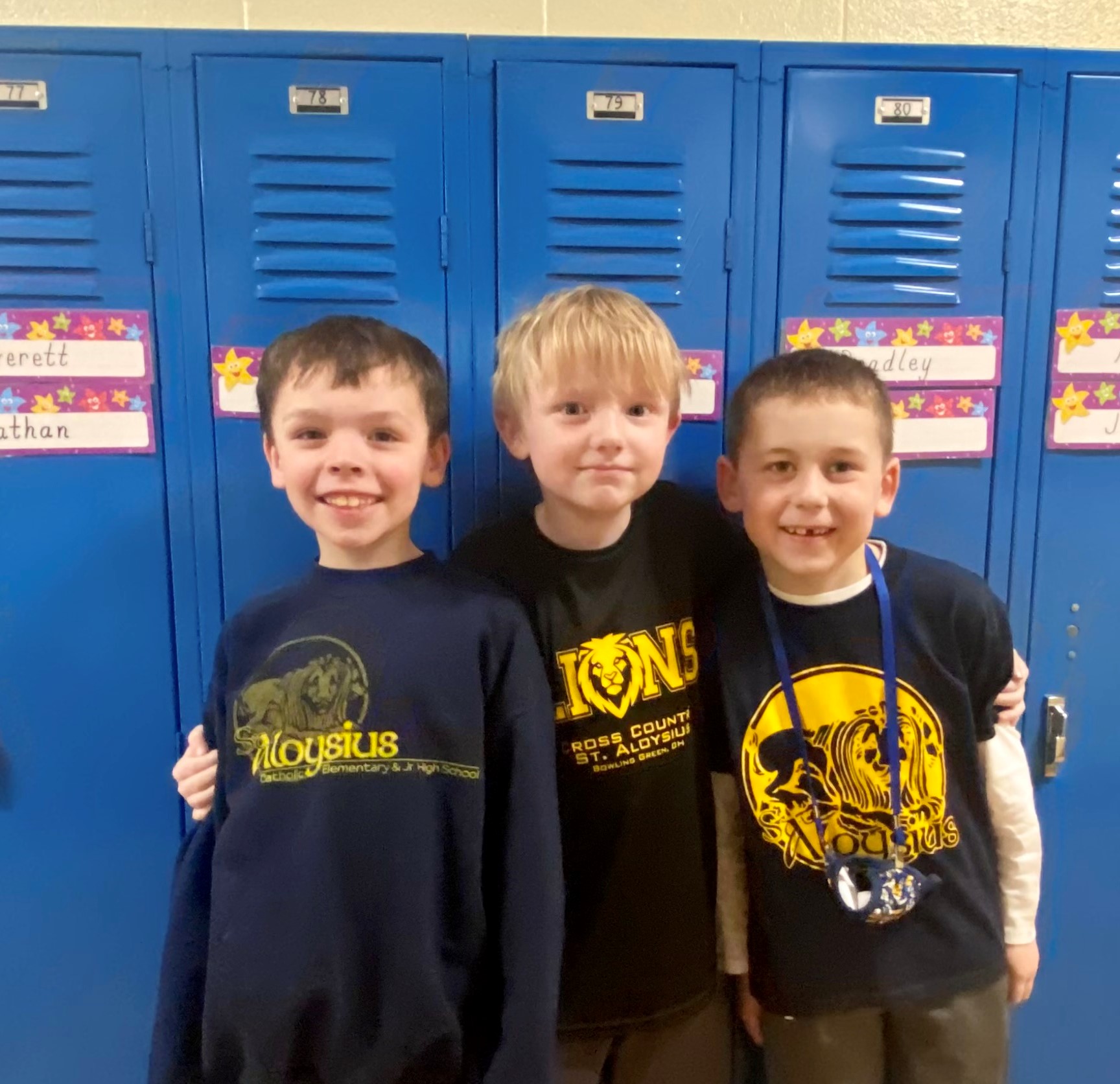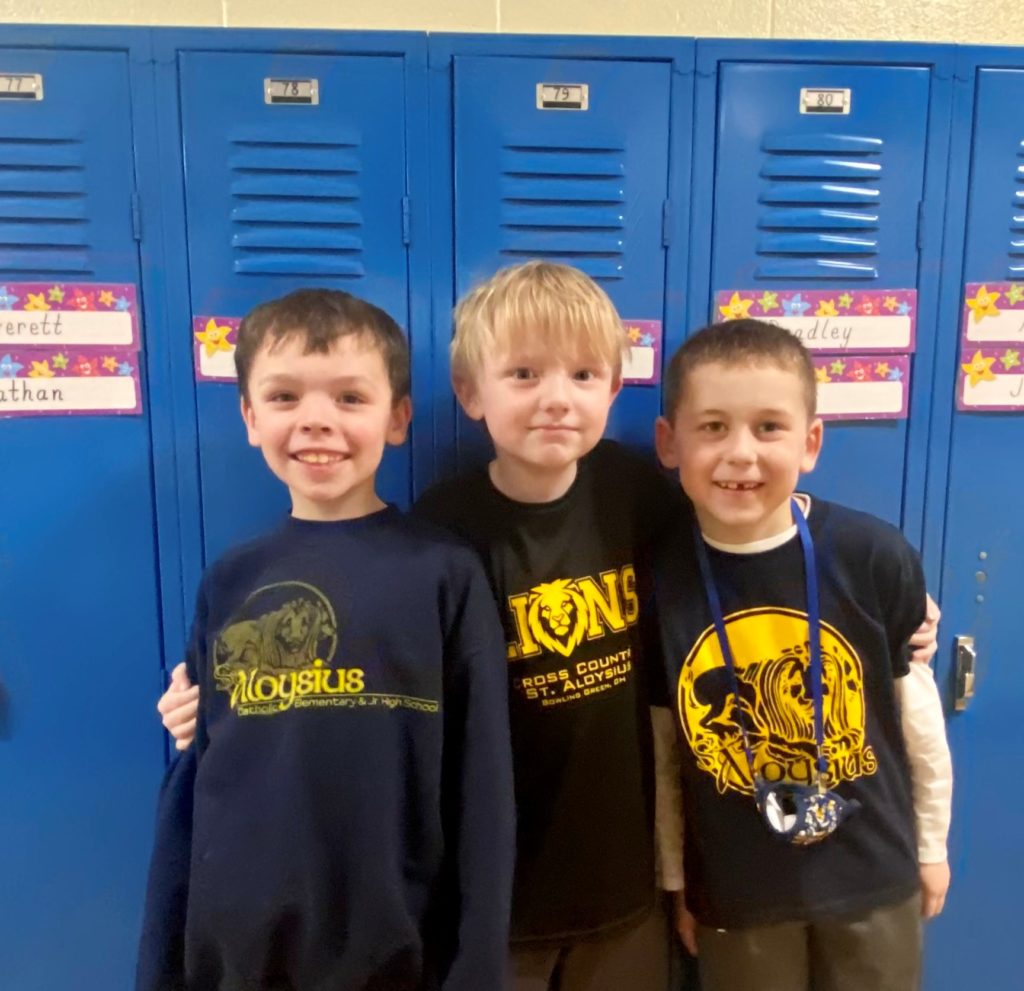 ACCESSIBLE AND AFFORDABLE
We have a number of financial aid opportunities which can make a private school education affordable for your family.
As an Ed Choice Provider, full tuition scholarships are available for families whose income is 250% of the poverty level or less.
The Jon Peterson Special Needs and Autism Scholarships help us to meet the diverse needs of our students.
Other sources of financial aid are also available as we want a Catholic education to be possible for all those wishing to join our school family.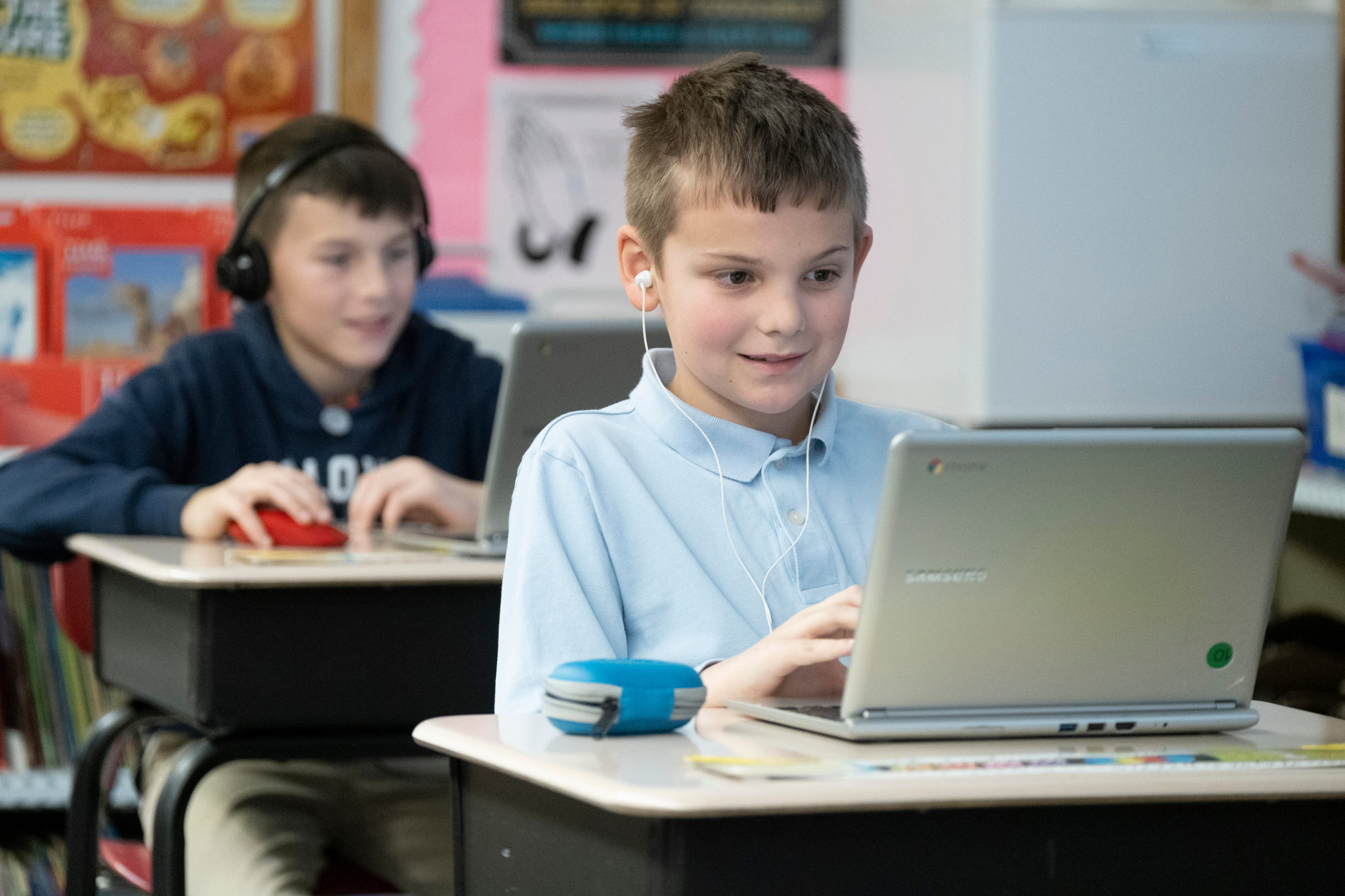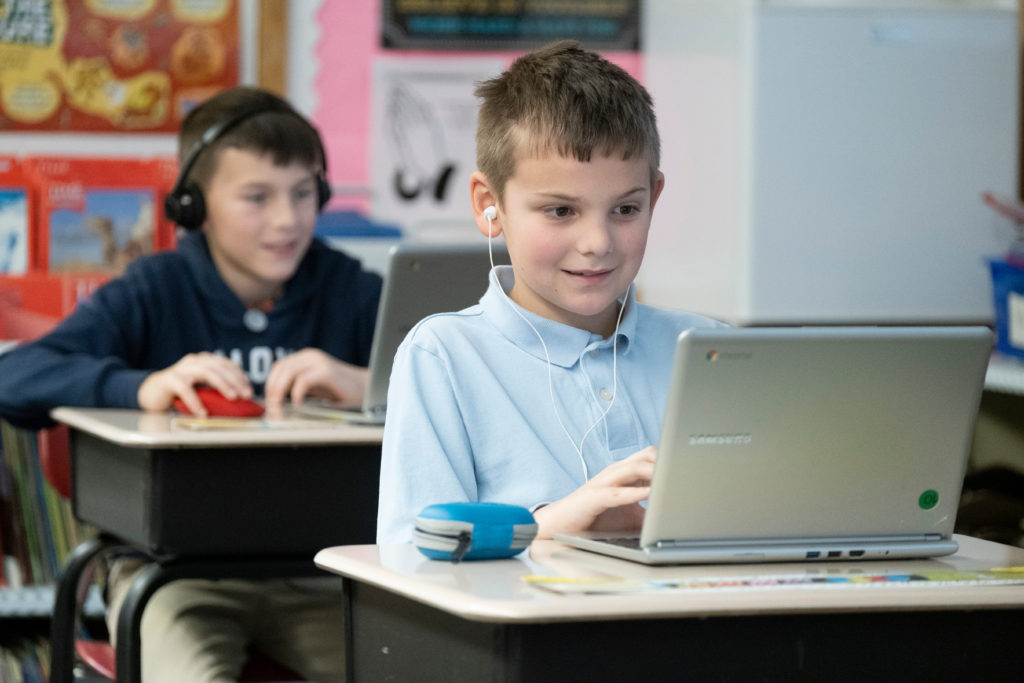 TECHNOLOGY
Every student in kindergarten readiness through eighth grade has a chromebook assigned to them for use throughout the school day.
Educational technology, including an interactive whiteboard in each classroom, enhances our instruction.
Contact us
We would love to hear from you.